Latest News
Grove Newsletter - 27th May 2022
Dear Parents and Carers
I hope you all enjoy a restful half term break and we look forward to welcoming students back to school on Monday 6th June.
Creative Showcase and Arts Week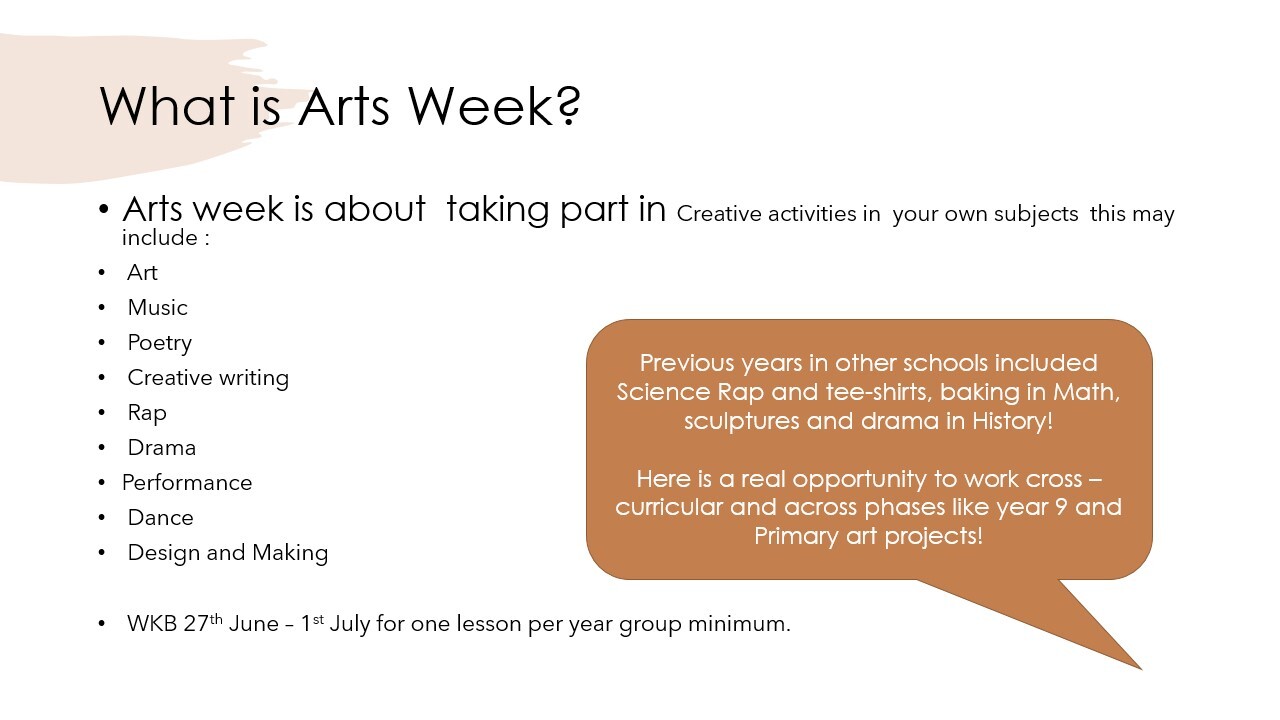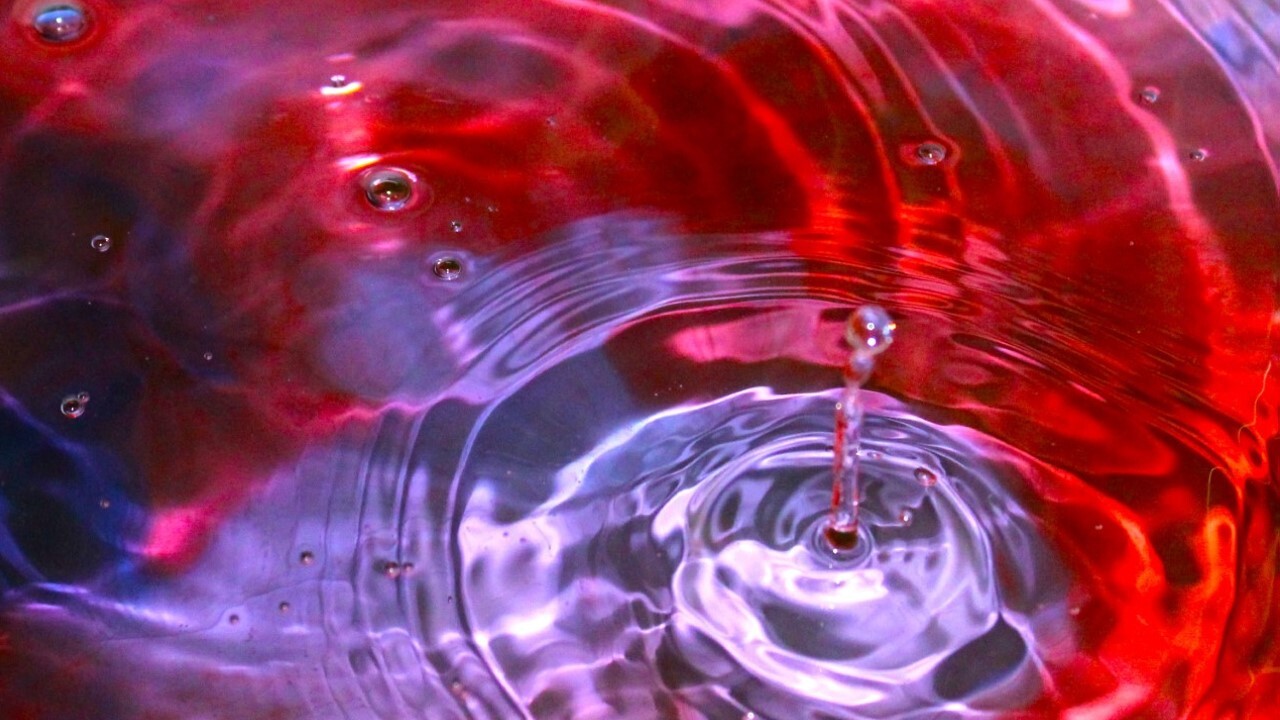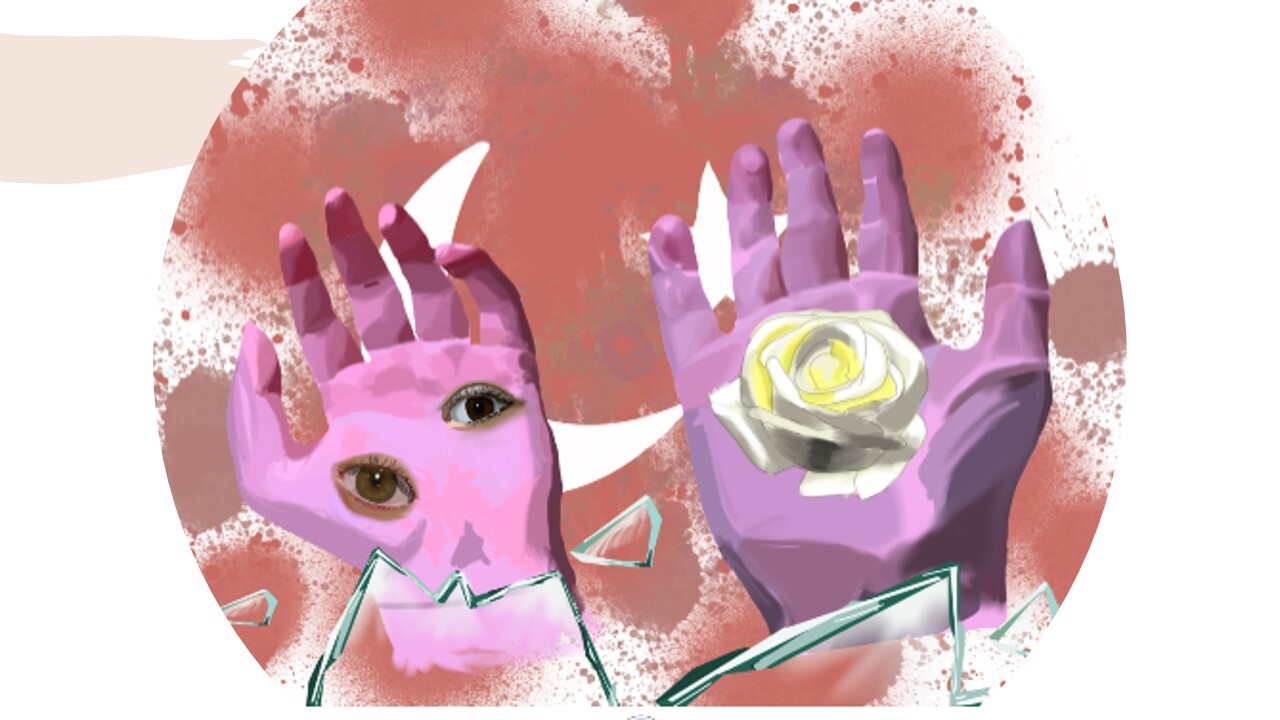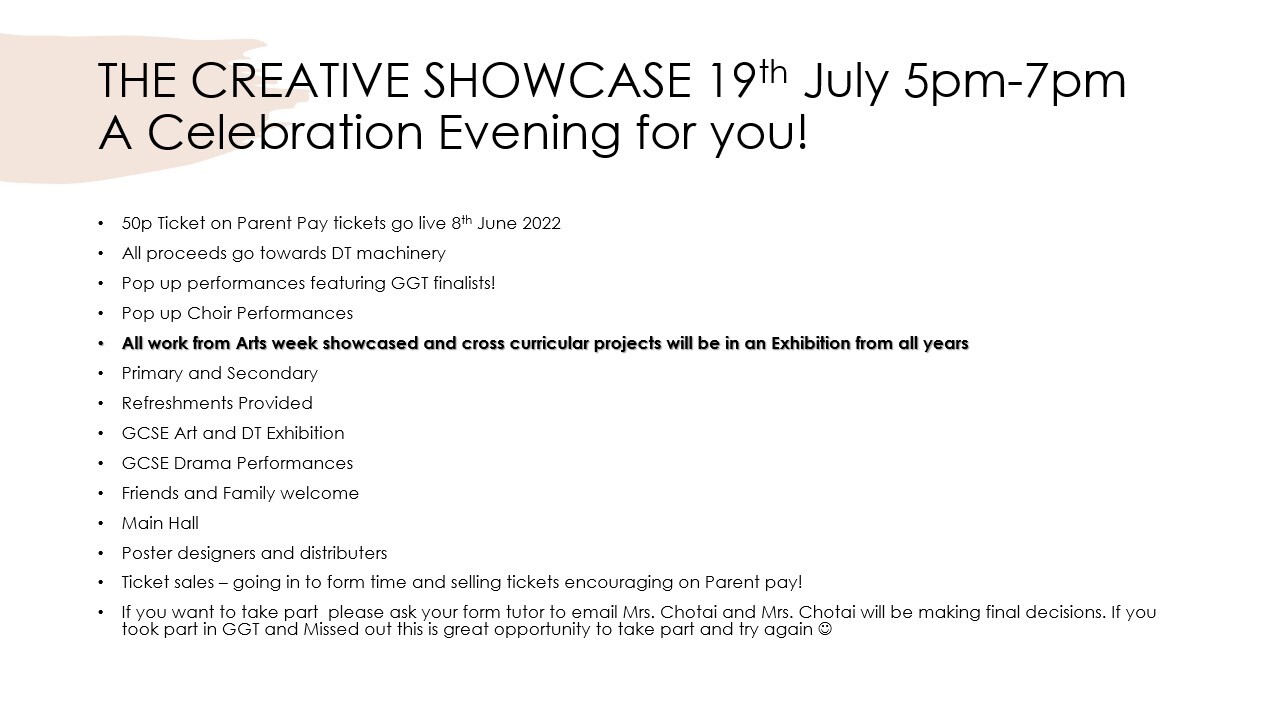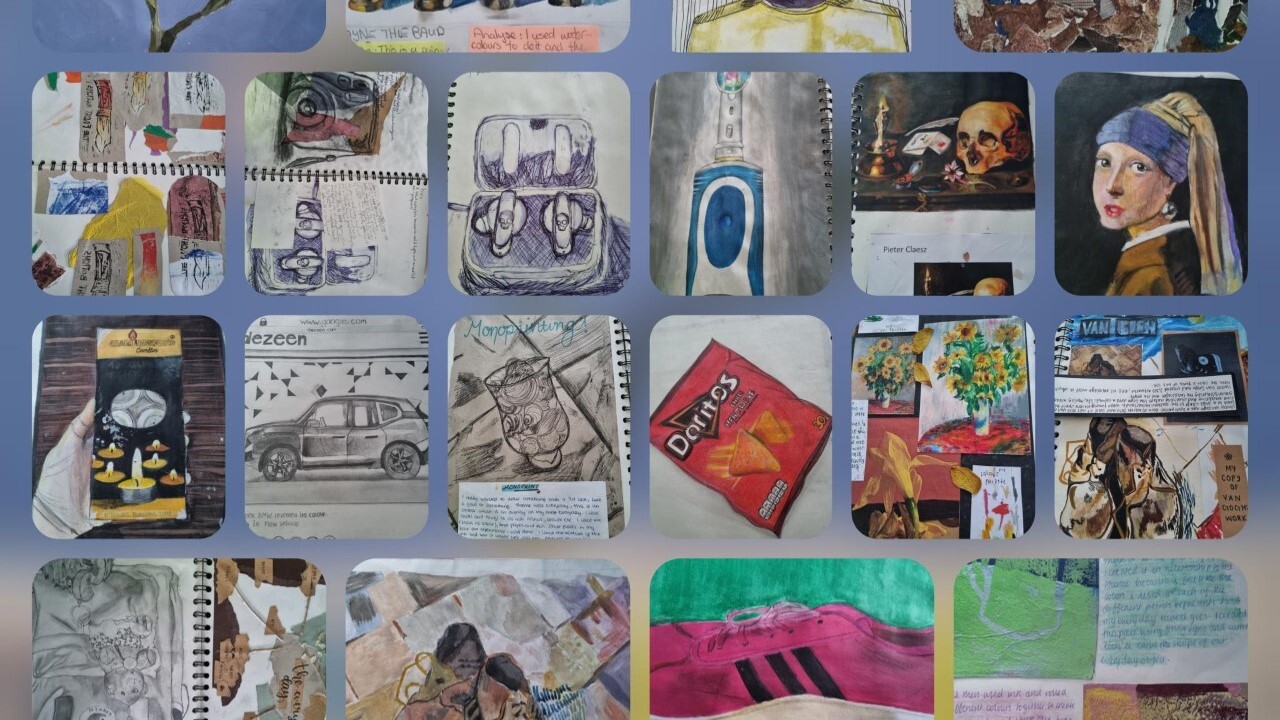 Positive Behaviour Acheivements
Since the start of the academic year, staff have awarded over 230,000 different sets of acheivement points! Well done to everyone how have earned positive recognition. Parents can view behaviour and achievement marks via the ClassCharts App.
GCSE exams
Well done to the Year 11's for their dedication and great behaviour during the first week of their GCSE exams.
Primary events to celebrate this term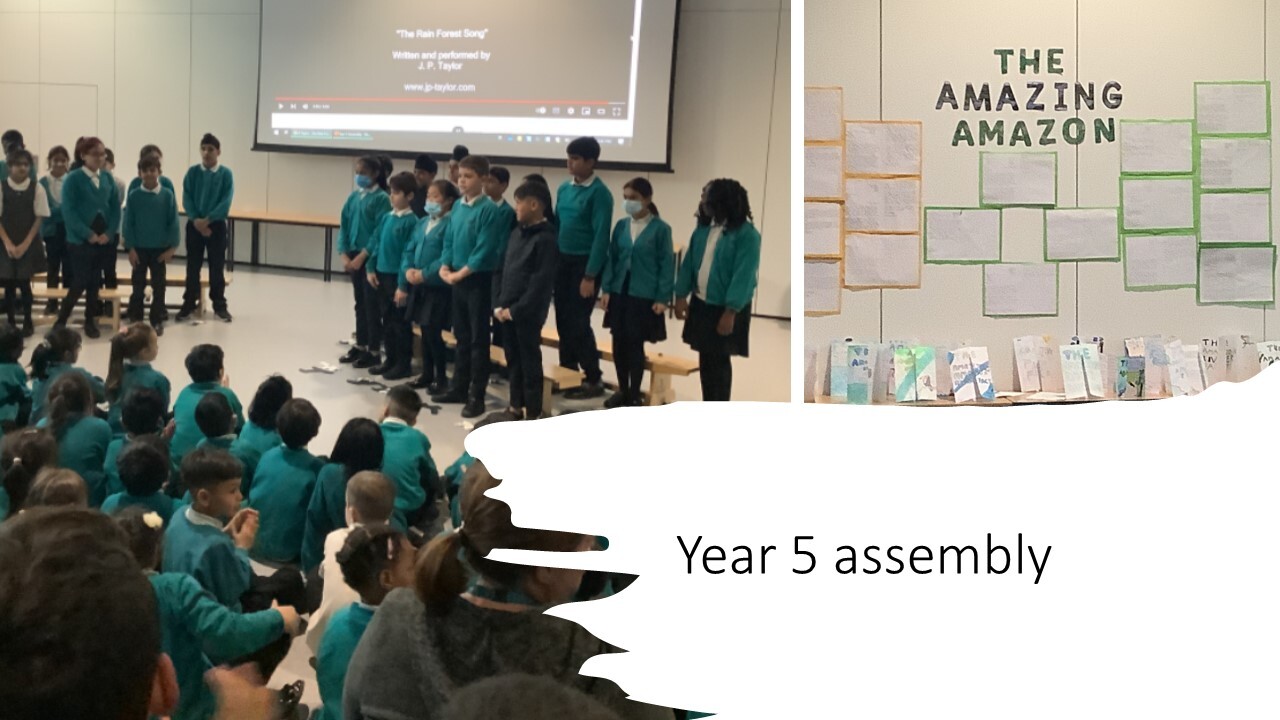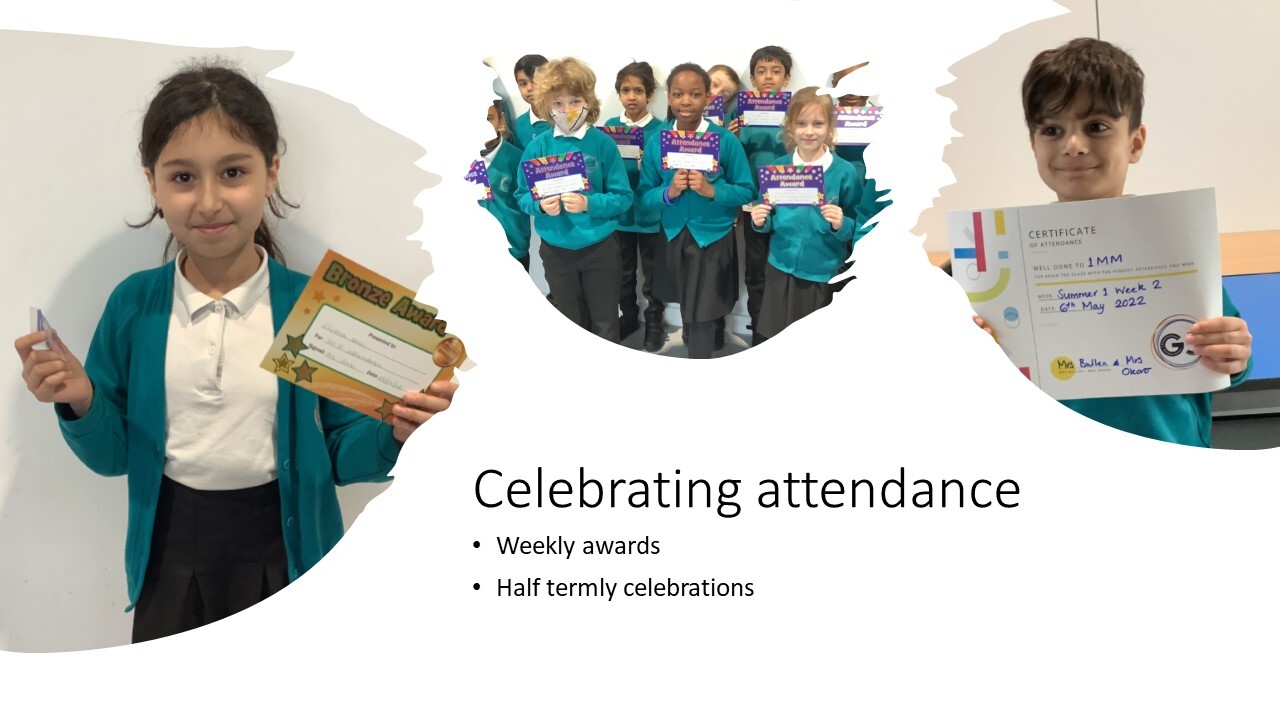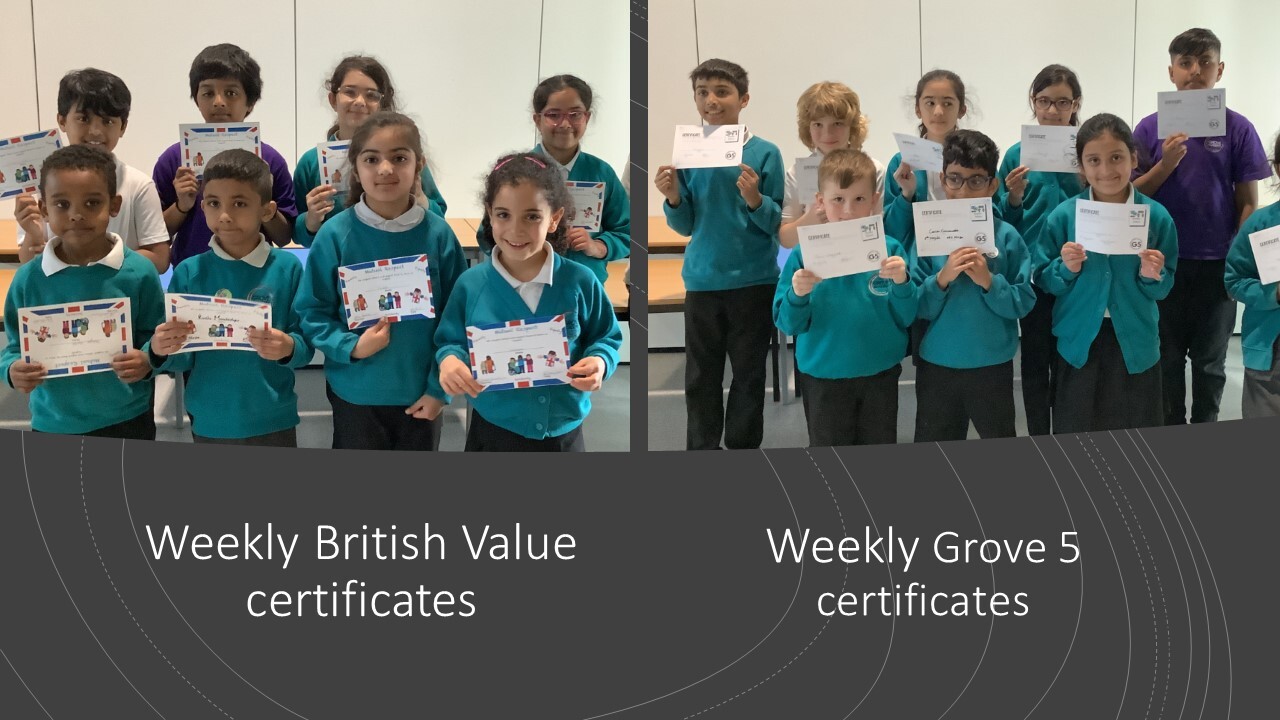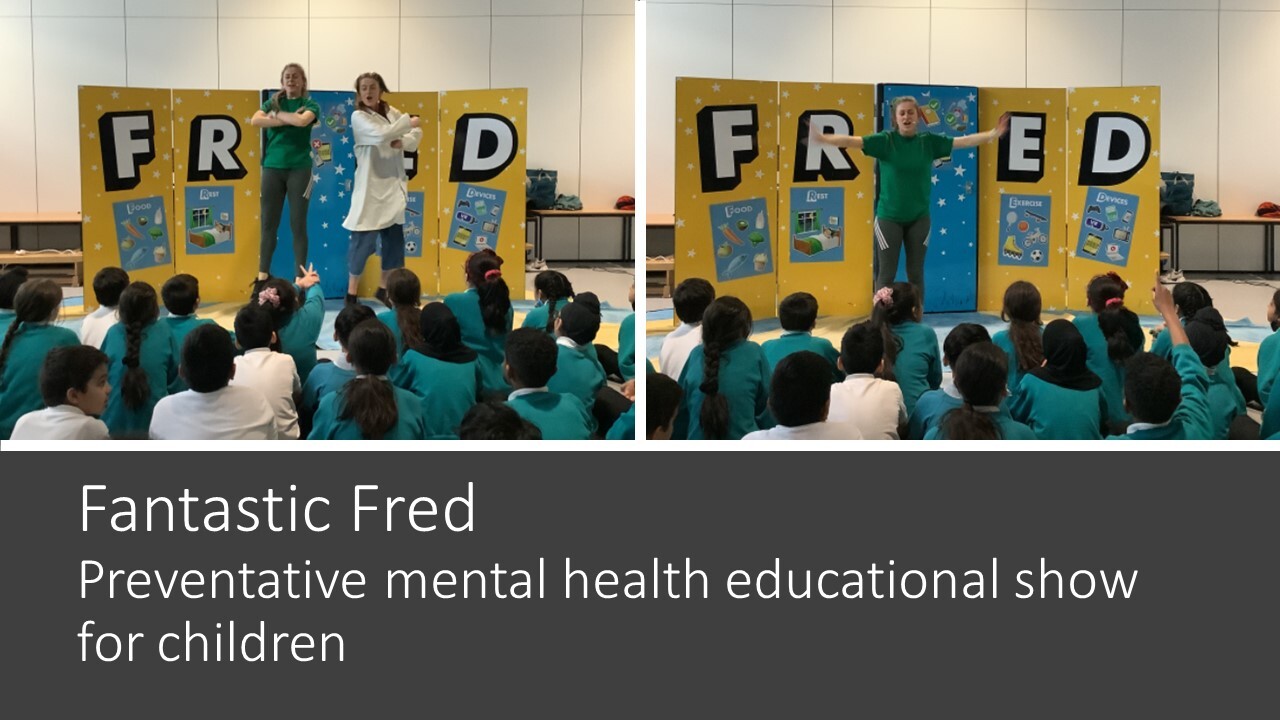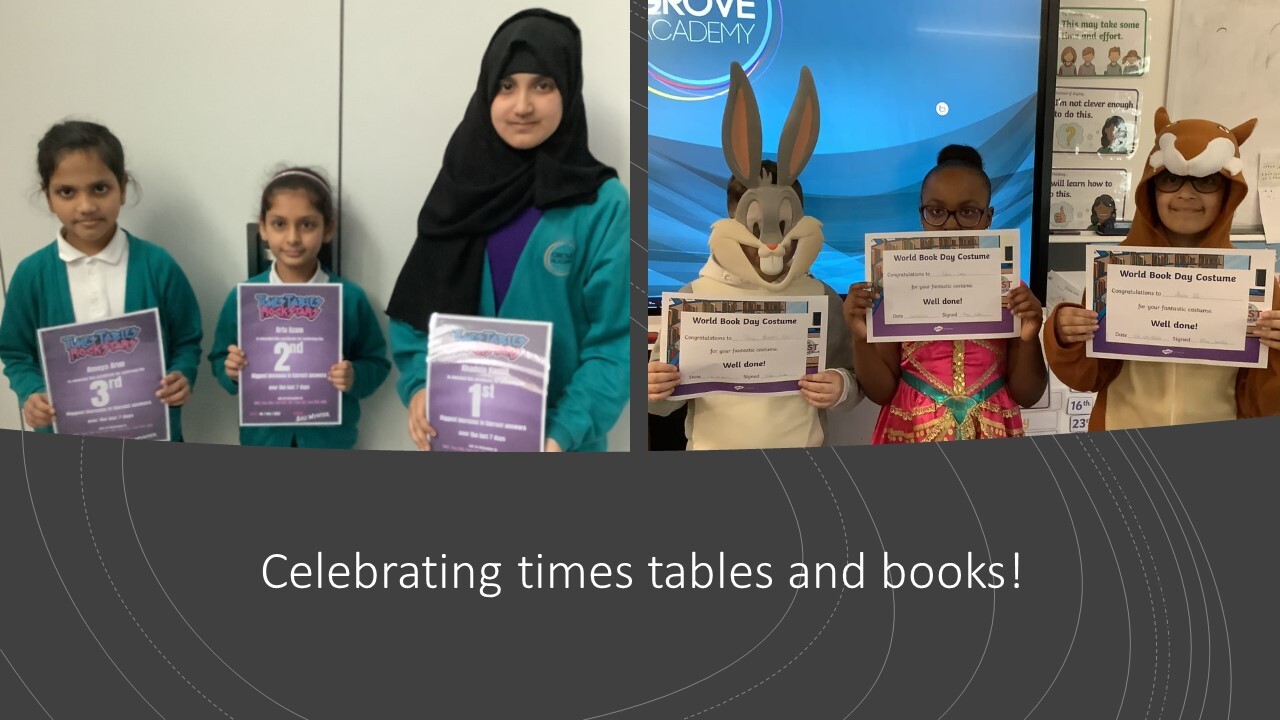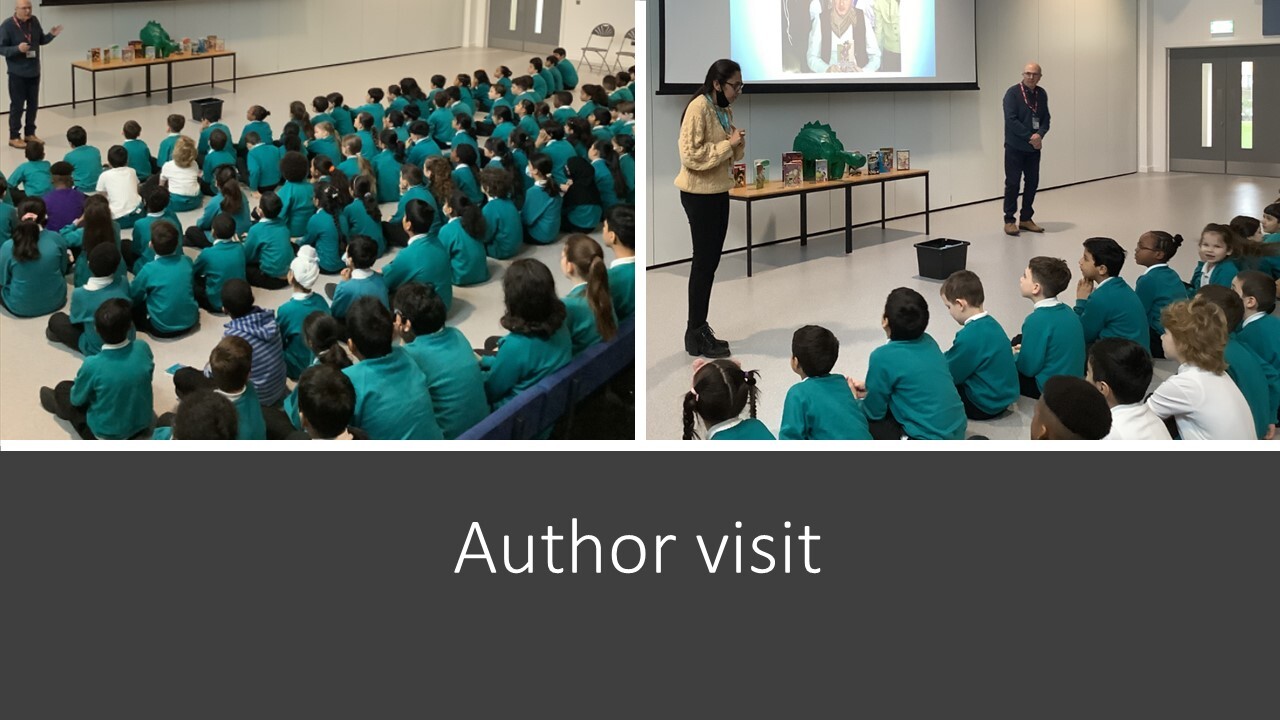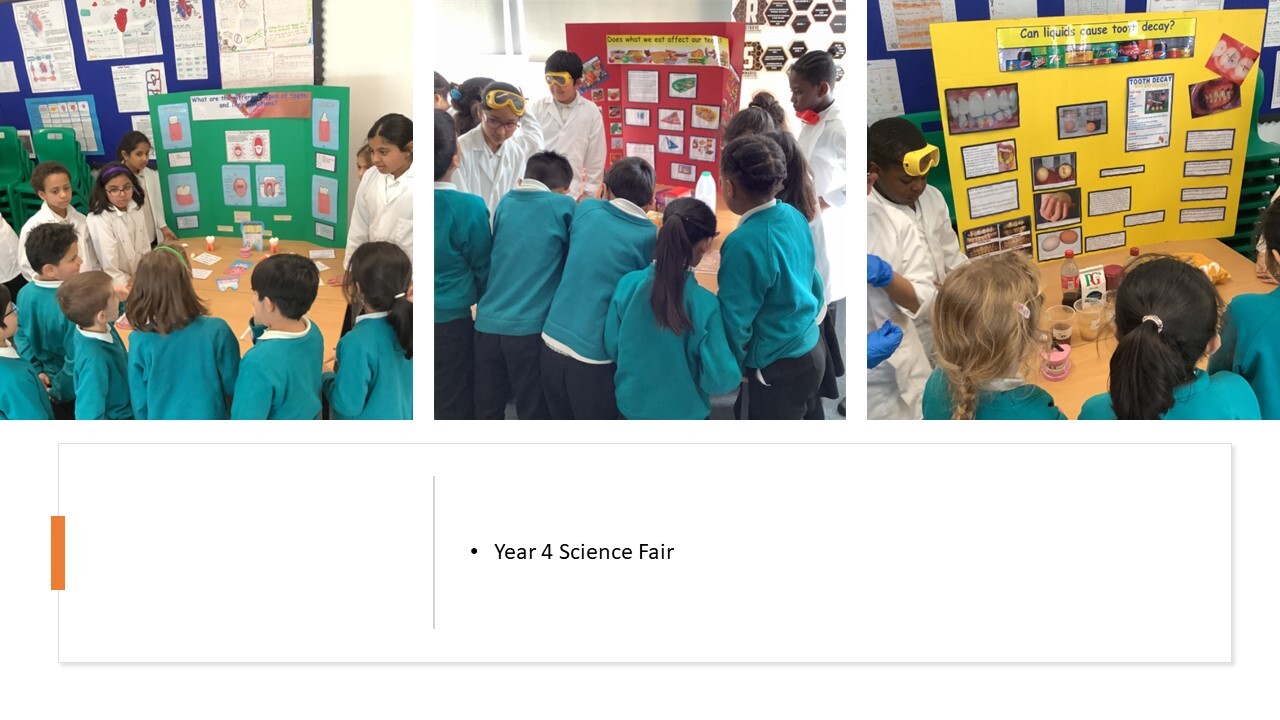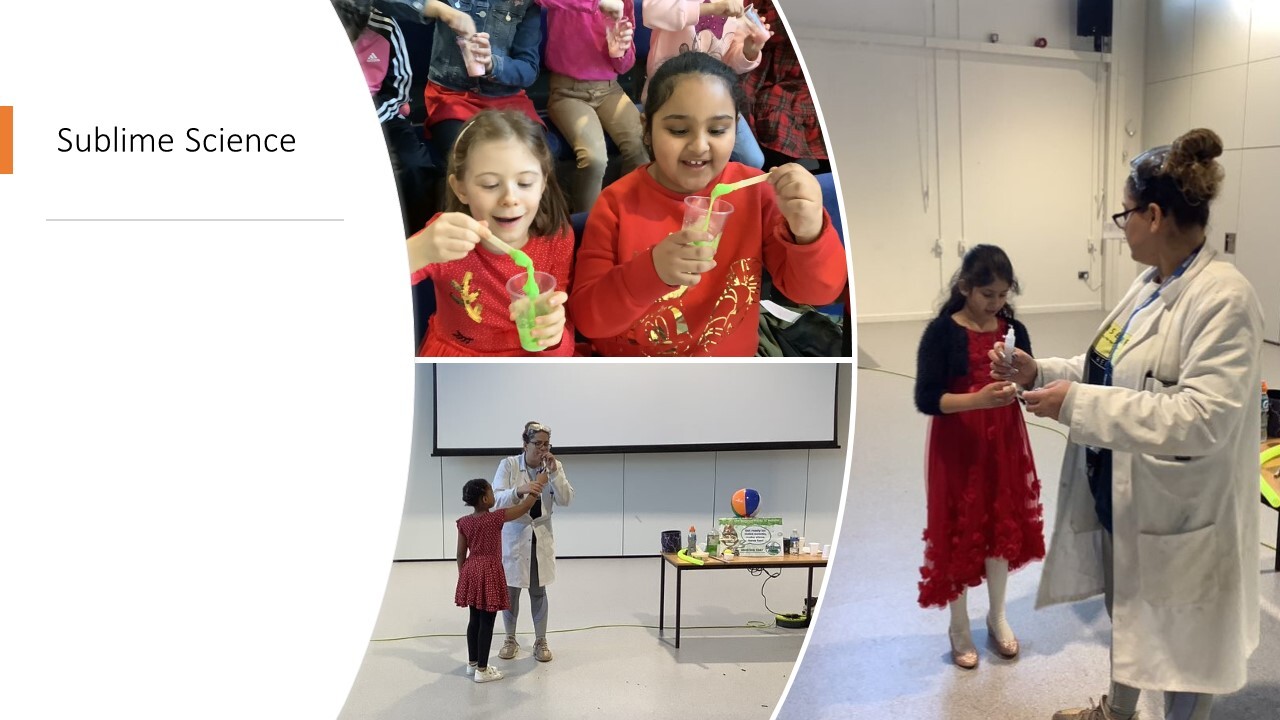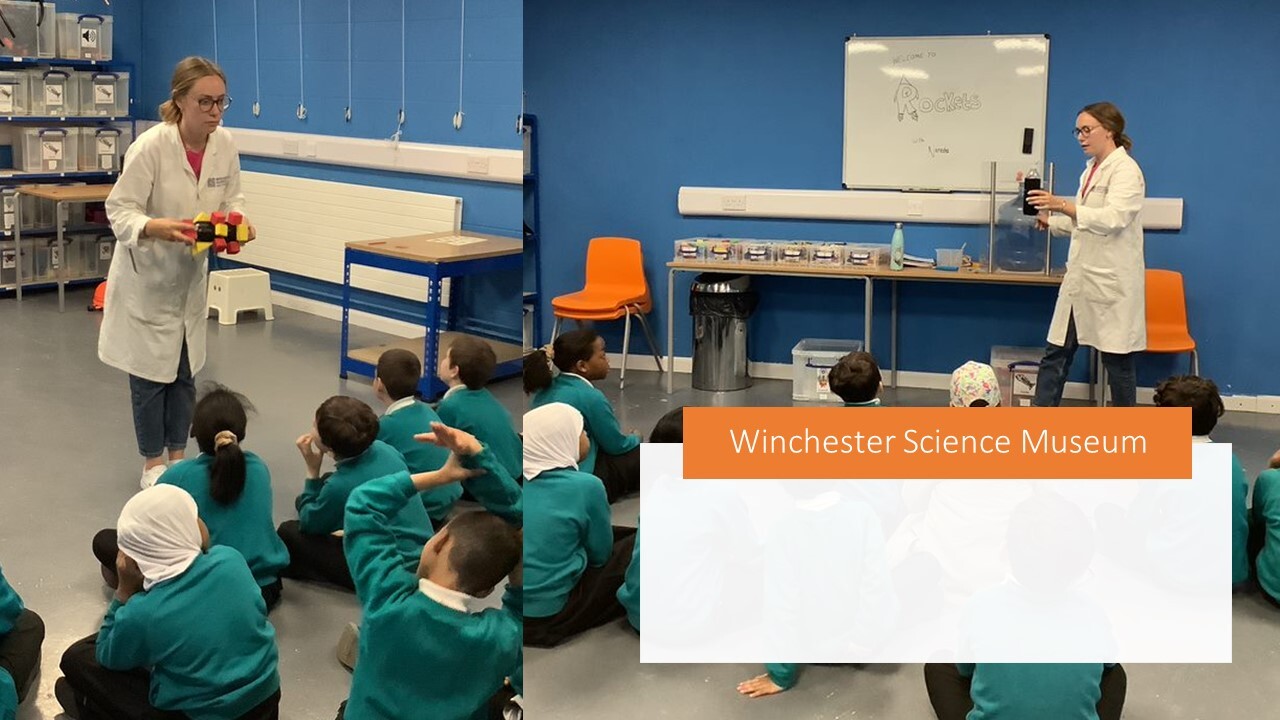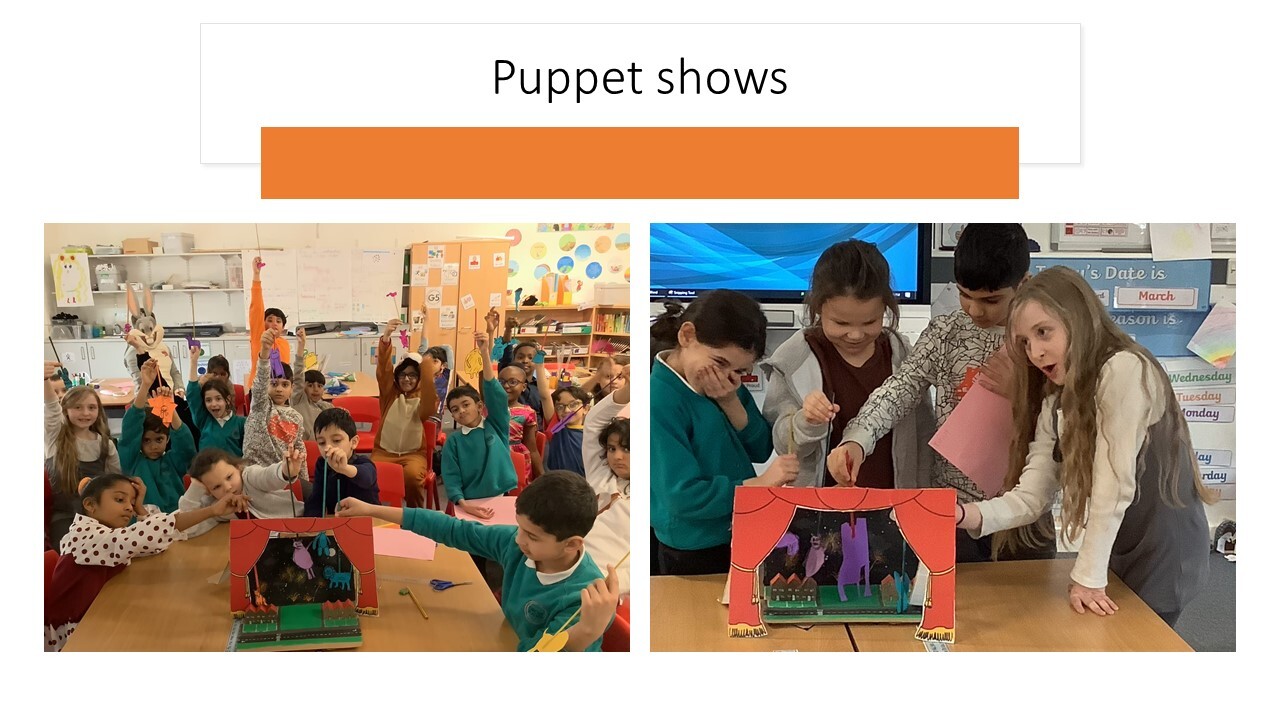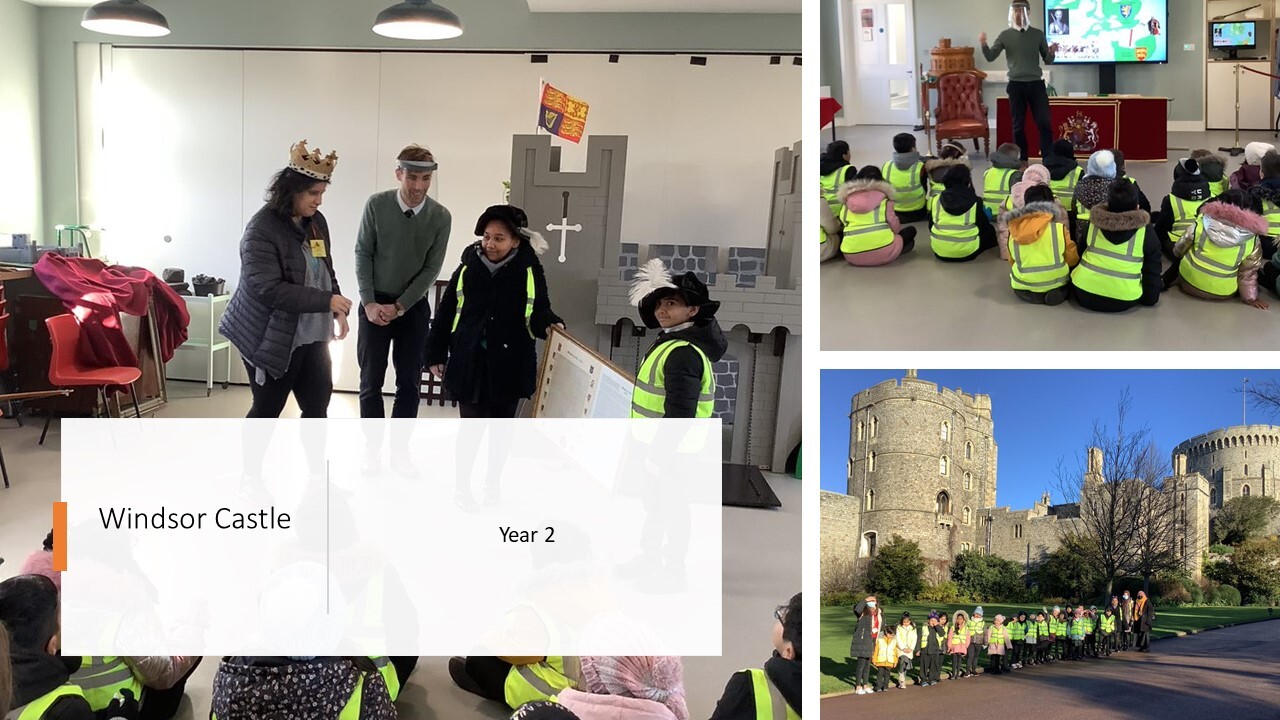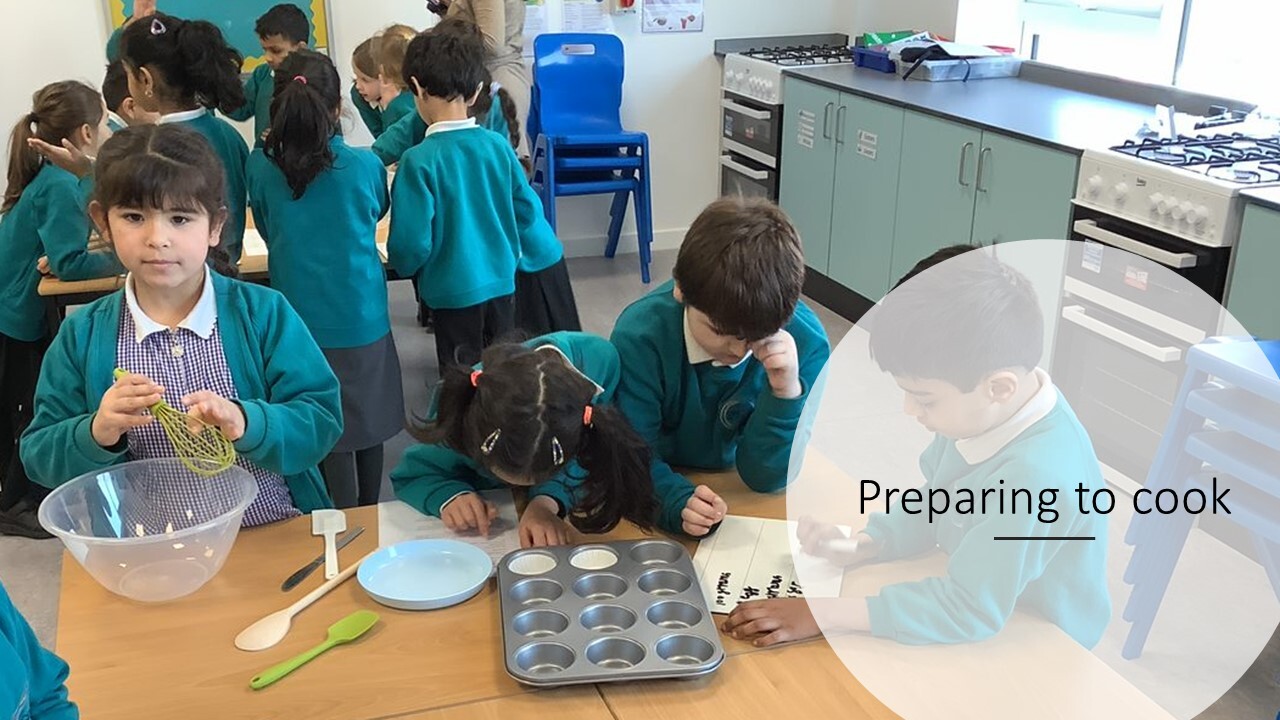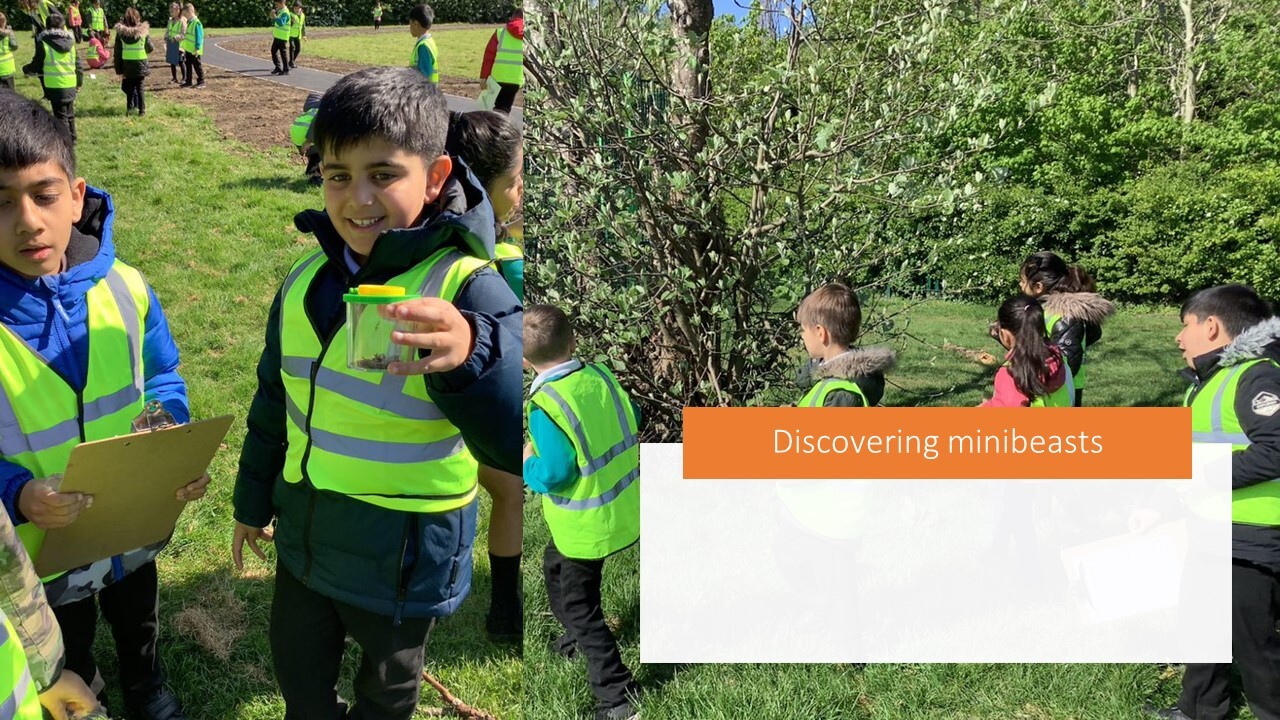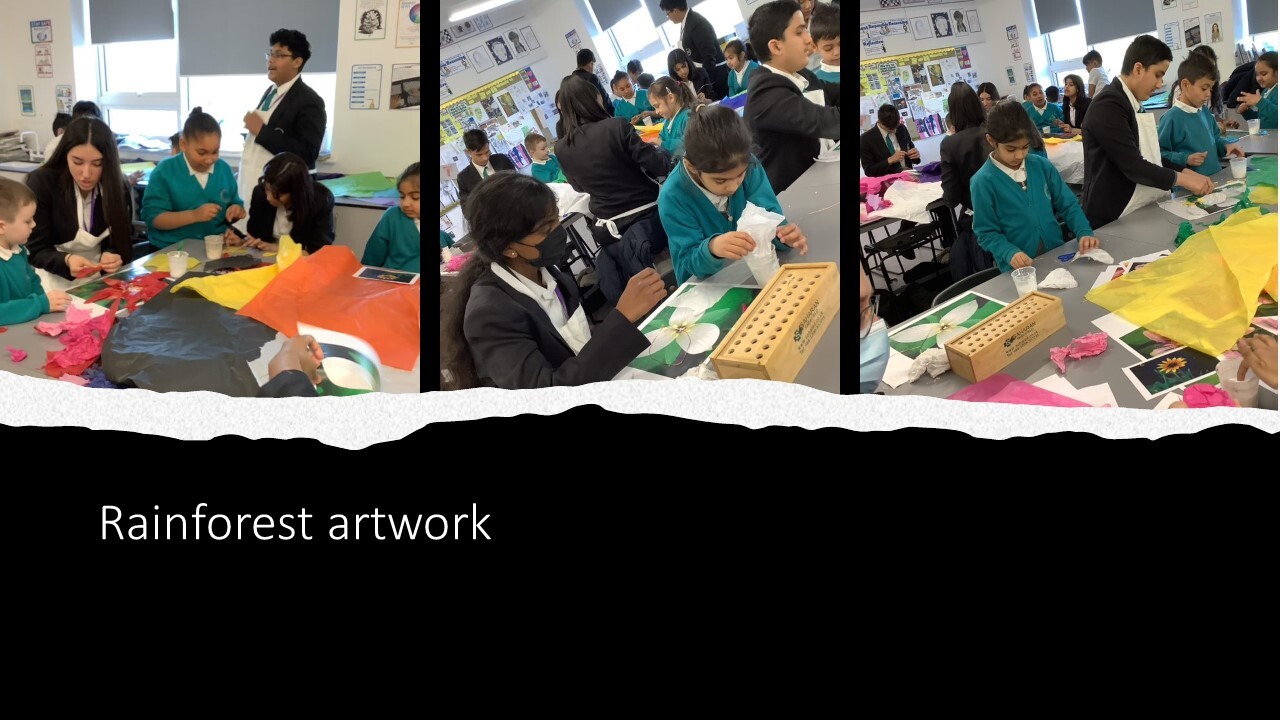 Student Searches
Please note that random searches may be conducted as part of school protocol, in a commitment to ensuring no banned items are brought into school. Thank you for your co-operation.
Contacting the school
We are happy to hear from our community and welcome your feedback. To send a general email please contact office@groveacademy.co.uk. If your correspondence concerns the welfare of a child please contact safeguarding@groveacademy.co.uk.
Heads of Year are as follows:
Year R Mrs Williamson
Year 1 Mrs Panesar
Year 2 Mrs Panesar
Year 3 – 6 Mrs Okoro
Year 7 Mrs Davies
Year 8 Mr Rahman
Year 9 Mrs Davies
Year 10 Mr Facey
Year 11 Mr Blewett