Latest News
Grove Newsletter - 14th January 2022
Dear Parents and Carers
We look forward to all students returning back to full face to face teaching next week.
Changes to the self-isolation period for those who test positive for COVID-19
From Monday 17 January, people who are self-isolating with COVID-19 will have the option to reduce their isolation period after 5 full days if they test negative with a lateral flow device test on both day 5 and day 6 and they do not have a temperature. For example, if they test negative on the morning of day 5 and the morning of day 6, they can return to their education or childcare setting immediately on day 6.
The first test must be taken no earlier than day 5 of the self-isolation period, and the second must be taken the following day. All test results should be reported to NHS Test and Trace.
If the result of either of their tests is positive, they should continue to self-isolate until they get negative results from two LFD tests on consecutive days or until they have completed 10 full days of self-isolation, whichever is earliest.
Anyone who is unable to take LFD tests or anyone who continues to have a temperature will need to complete the full 10 day period of self-isolation.

Year 9 Parents Evening
Thank you to parents for your time at Year 9 parents evening on Wednesday this week. This was a great opportunity to discuss your child's progress and start thinking ahead towards GCSE's. If you were not able to make an appointment for a parents evening session but would like to arrange one please contact the school office.
Rugby Club
Slough Rugby Club is holding a free rugby taster session to recruit players for a new Under 14s team! This is an excellent opportunity for Year 9 boys to develop skills and find out about a sport they might not have considered playing before. The session will take place on Sunday 23rd January, 10am-12pm at Slough Rugby Club, Upton Court Park, Slough, SL3 7LT.
Participants should arrive prepared for outdoor sports and bring with them a water-bottle and gumshield (if owned).
For more details and to book your son's place, contact maryblumbergs@gmail.com or 07772 353920. No previous experience is necessary, and all sporting abilities are welcome.
STEM pathways
If you are in Year 11 and not quite sure what subject you'd like to study at university and would like to experience a variety of subjects and universities this summer, our virtual Insight into University course would guarantee this experience - for more information and to apply for the virtual Insight into University course, please visit our website https://www.etrust.org.uk/insight-into-university and click here for the virtual Insight into University flyer.
For Year 9 and 10 students, the Virtual Routes into STEM course offers an opportunity to explore college, university and apprenticeship routes, tour a variety of institutions virtually, work on exciting projects and have access to live career sessions and mentor panels with STEM employers. If you are enjoying your Tech, Design, Maths or Science subjects and would like to know what exciting future these subjects could lead to, then this course will help you discovering where your interests could take you.
To read more and apply for our next February half term course please visit https://www.etrust.org.uk/routes-into-stem-read-more and click here for the flyer.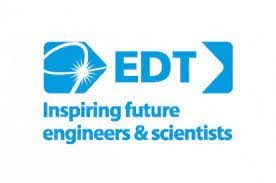 Attendance
Attendance continues to be positive – thank you for supporting our young people with ensuring that they arrive to school on time and ready to learn. Attendance is one of the most important contributing factors to positive educational journeys for our young people and we are keen to celebrate our students who have really great attendance – well done!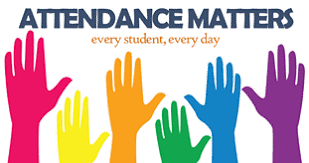 School clubs
To book before and after school clubs please log in to School Cloud, which is the same platform we use for our parents' evening booking. When you log in to the system with your child's details, you will see the clubs and activities that are available to their year group and you can select the clubs your child is interested in attending.
To see the clubs available, and book a place for your child, please go to https://groveacademy.schoolcloud.co.uk/
The details you need to log in are your name, your child's name and your child's date of birth. The system will also ask for your email address; this allows a confirmation email to be sent to you which includes a link through which you can easily modify the booking should you need to do so.
We look forward to seeing your children, our students, benefitting from and enjoying taking part in these activities.
We also have a host of exciting sports clubs to choose from, including football, basketball, badminton, cricket, hockey and judo.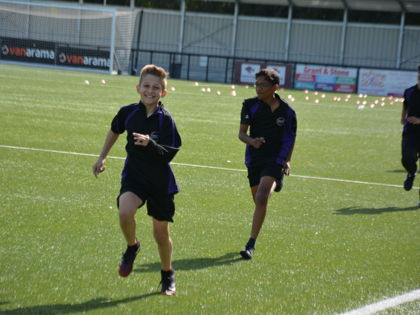 Primary Breakfast and After School Club

Face Masks
Please can we remind secondary students that face masks should be worn at all times whilst inside the school building.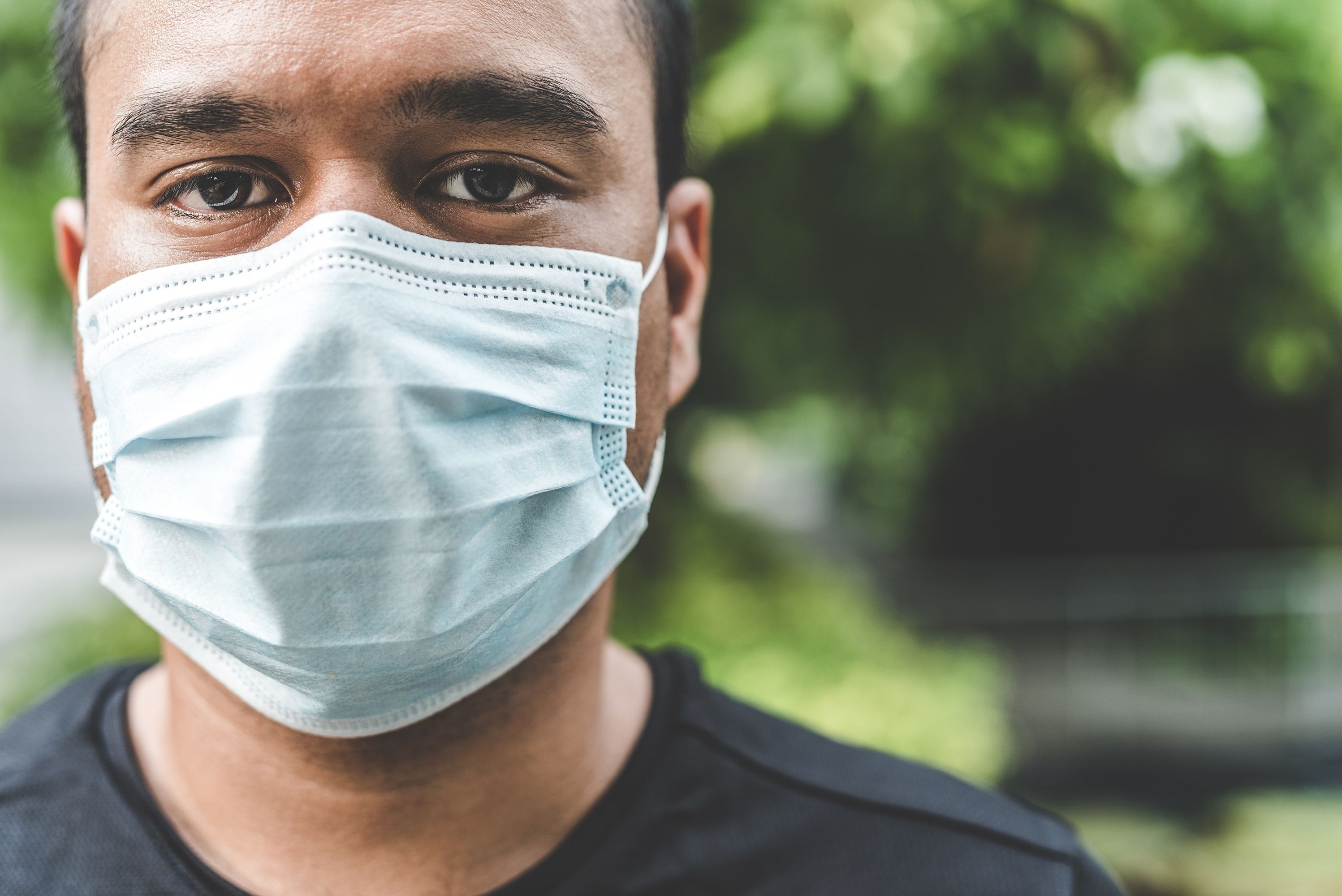 Contacting the school
We are happy to hear from our community and welcome your feedback. To send a general email please contact office@groveacademy.co.uk. If your correspondence concerns the welfare of a child please contact safeguarding@groveacademy.co.uk.
Heads of Year are as follows:
Year R Mrs Williamson
Year 1 Mrs Panesar
Year 2 Mrs Panesar
Year 3 – 6 Mrs Okoro
Year 7 Mrs Davies
Year 8 Mr Rahman
Year 9 Mrs Davies
Year 10 Mr Facey
Year 11 Mr Clawson